In your dreams, you write every day, usually in a gorgeous coffee shop or maybe sitting in a field of flowers while sipping iced tea.
But that's not what actually happens.
What really happens is that every day you decide you will for sure write only to spend your time:
Chasing children, laundry and dishes, in that order.
Slogging through your 9 to 5 only to come home exhausted.
Slumping on to the couch at the end of the day with zero creative energy left.
Falling prey to the siren call of Netflix...or a good book...or anything that doesn't require you to think.
But what if things could be different?
What if you could fit writing in around the daily routine of adulting?
What if you got to the end of the day still excited to pick up a pen and wander through your story worlds?
What if you actually made writing a habit and finally started to make progress on your writing dreams?
---
Introducing Build Your Writing Life, a course designed to help you create a sustainable writing habit that is life giving and consistent.
You will get personalized support from the instructor (Ashly Hilst, a certified book coach), a community of other writers going through the course alongside you, workbooks and worksheets that guide you through the course, culminating in a Writing Life Blueprint that sets up an individualized writing practice that you love.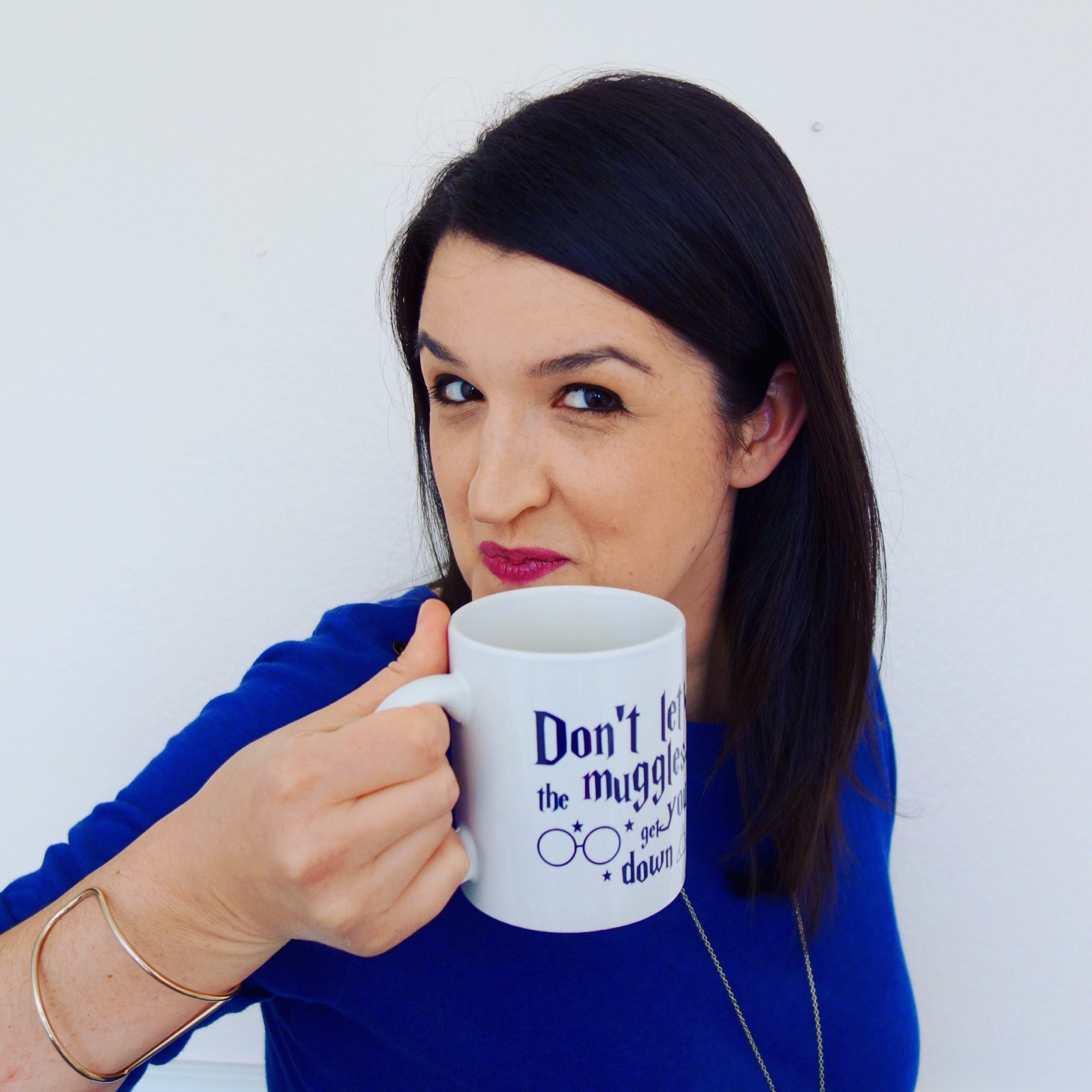 Hey! I'm Ashly. I spend my time with my hair in a messy bun, chasing a rambunctious four-year-old, and writing in miraculous minutes that I mined like precious jewels from my day. I'm an Author Accelerator certified book coach and I've been teaching writing in one form or another for four years. I guess it started with reading Dickens at the tender age of twelve, writing my first novella at ten (it was um, self-published...with a stapler...and a homemade cover...). But stories followed me through college when I got my BA in English Literature and into my career teaching high school English and through my transition into freelance writing and editing.
This course is a result of years of learning how to fit writing in the margins of my life. One day I realized it didn't belong in the margins at all and that was the beginning of me creating my writing life. Now I want to help you learn how to do the same.

Here's what you get in this course:
Face your inner critic and self doubts, so you can write with peace and confidence.
Create a vision for your writing life, so your writing practice has purpose and focus.
Shift your expectations about what a writing practice looks like, so you can give yourself grace and refill your creative tank in your practice regularly.
Gain practical tools to help you make writing a habit that sticks--for real this time.
PLUS, you'll also get:
Instant access to the private course Facebook group.
A printable Writing Life Blueprint by the end of the course that details your writing vision, writing space, writing goals, and more.
Instant access to the Inkling Secret Library filled with freebies and downloads to support you in your writing practice.